the common S E N S E | 2014

Commissioned by Henry Art Gallery
Sylvia Wolf, Curator
Seattle, WA
October 11, 2014-April 26, 2015
View the full project pdf.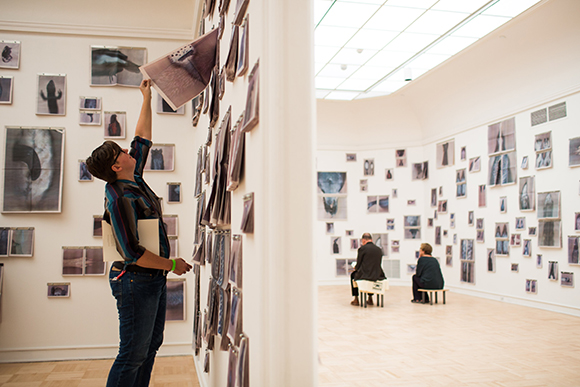 "Each extension of a hand or paw is toward contact. Contact with the ground, the air, to someone or something outside the self and from this extension one is always touched in return—that is touch's reciprocal condition and exchange. When we touch we go from being observers to being included; things seen become things felt." -Ann Hamilton

To read the entire project description, click here.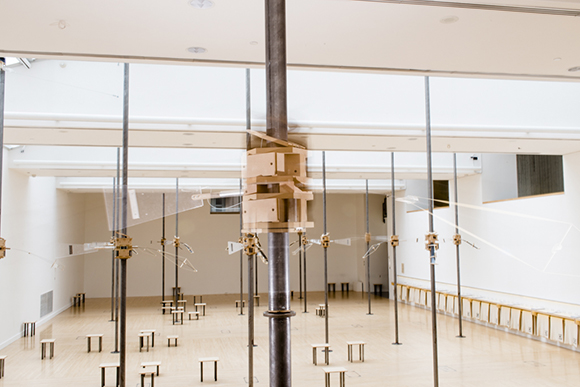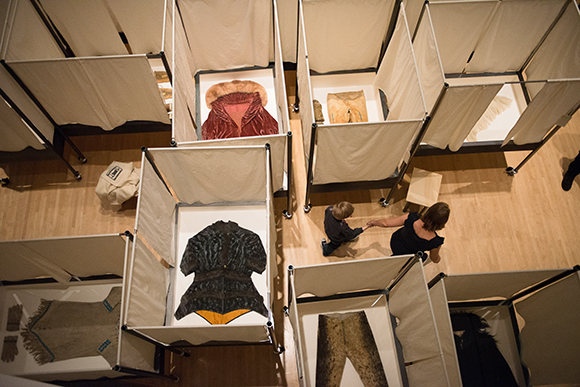 Photo and video credits: Dan Bennett,
Gregory Whitmore, Jonathan Vanderwelt