current

UPCOMING AND RECENT LECTURES
March 30, 2015
Seattle Arts and Lectures Presents: An Evening with Ann Hamilton, Town Hall Seattle, Seattle, WA
March 23, 2015
Keynote Address, United States Artists Assembly, Chicago, IL
Feburary 19, 2015
Ann Hamilton with Lynne Cooke, 92nd Street Y, New York, NY
Feburary 5, 2015
Lecture, Austin Peay State University, Clarksville, TN



CURRENTLY ON VIEW
April 23-26, 2015
the theater is a blank page, Performance collaboration with SITI Company, Wexner Center for the Arts, Columbus, OH
October 11, 2014- April 26, 2015
the common S E N S E, Multi-gallery installation, Henry Art Gallery, University of Washington, Seattle, WA
January 18- October 11, 2015
Ann Hamilton: draw, John Michael Kohler Art Center, Sheboygan, WI
January 24- April 26, 2015
WHITE, Museum of Contemporary Art, Jacksonville, FL
May 2012-ongoing
at sea, a commissioned piece for the Murals of La Jolla, La Jolla, CA
November 15, 2011-ongoing
Limited edition print for Skowhegan School of Painting & Sculpture benefitting their scholarship fund. See the announcement and website for more information.


UPCOMING PROJECTS

May 1- June 20, 2015
and / or, Bruno David Gallery, St. Louis, MO
2015
Commissioned project, Brown School of Social Work, Washington University in St. Louis, St. Louis, MO
2015
Commissioned project, Waterfront Seattle, Seattle, WA


RECENT PUBLICATIONS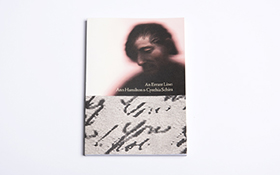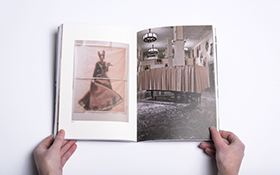 An Errant Line: Ann Hamilton & Cynthia Schira, Spencer Museum of Art, University of Kansas, Lawrence, KS, 2013
Texts by Susan Earle and Joan Simon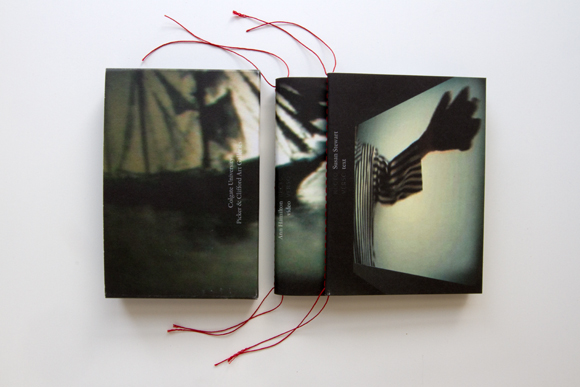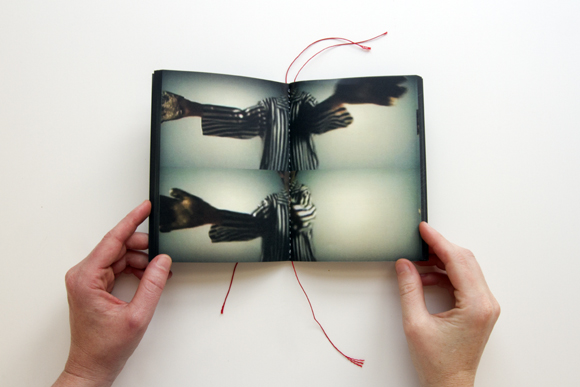 RECTO/VERSO: video by Ann Hamilton, Picker & Clifford Gallerie, Colgate University, Hamilton, NY, 2013
Texts by Susan Stewart and Linn Underhill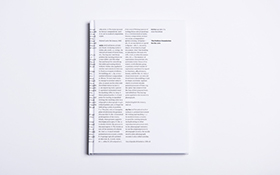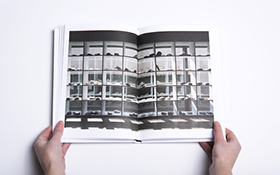 Ann Hamilton: stylus, The Pulitzer Foundation for the Arts, St. Louis, Missouri, 2012
Texts by Ann Hamilton, Matthias Waschek, and Steven Henry Madoff



RECENT PROJECTS
November 13, 2014- December 31, 2014
Ann Hamilton: select works, Robischon Gallery, Denver, CO
June 27-September 20, 2014
UNKNOWN: Pictures of Strangers, group exibition, Transformer Station, Cleveland, OH
July 29, 2014
Premiere of page sounding with Dieu Donné and Bang on a Can, MASS MoCA, North Adams, MA. Watch the behind-the-scenes video.
February 3-April 6, 2012
RECTO/VERSO: video by Ann Hamilton at the Picker and Clifford Art Galleries, Dana Arts Center, Colgate University, Hamilton, NY. Please see the exhibition brochure and lecture poster for further information.




Click here for the full schedule of performances at tower · Oliver Ranch.