current

UPCOMING AND RECENT LECTURES
Ann does not have any upcoming lectures at this time.



CURRENTLY ON VIEW
May 2012-ongoing
at sea, a commissioned piece for the Murals of La Jolla, La Jolla, CA
November 15, 2011-ongoing
Limited edition print for Skowhegan School of Painting & Sculpture benefitting their scholarship fund. See the announcement and website for more information.


UPCOMING PROJECTS

December 2-6, 2015
(signal), Ann Hamilton with Island Press, UNTITLED Art Fair, Miami, FL
2014-present
Commissioned project, Waterfront Seattle, Seattle, WA
2015
Commissioned project, Cortlandt Station, Mass Transit Authority, New York, NY


RECENT PUBLICATIONS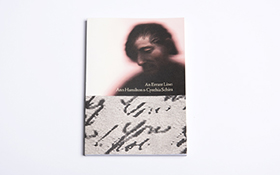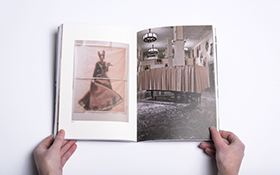 An Errant Line: Ann Hamilton & Cynthia Schira, Spencer Museum of Art, University of Kansas, Lawrence, KS, 2013
Texts by Susan Earle and Joan Simon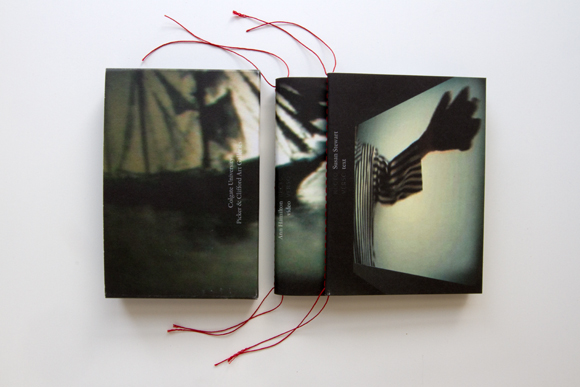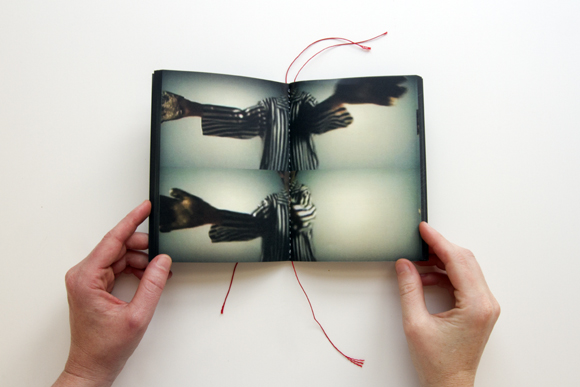 RECTO/VERSO: video by Ann Hamilton, Picker & Clifford Gallerie, Colgate University, Hamilton, NY, 2013
Texts by Susan Stewart and Linn Underhill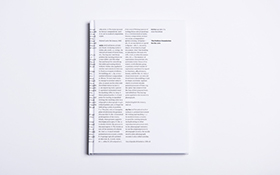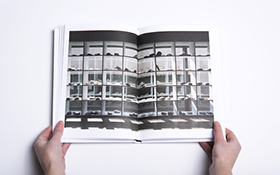 Ann Hamilton: stylus, The Pulitzer Foundation for the Arts, St. Louis, Missouri, 2012
Texts by Ann Hamilton, Matthias Waschek, and Steven Henry Madoff


RECENT PROJECTS
July 18- October 4, 2015
the common S E N S E · the animals, SITE Santa Fe, Santa Fe, NM
April 23-26, 2015
the theater is a blank page, Performance collaboration with SITI Company, Wexner Center for the Arts, Columbus, OH



Click here for the full schedule of performances at tower · Oliver Ranch.