current

UPCOMING LECTURES
November 1, 2013
Pacific Northwest College of Art, Portland, OR
November 2, 2013
"The Abstract Body & Fashion: Ann Hamilton and Jessica Burstein, " Zena Zezza at the lumber room, Portland, OR
November 20, 2013
University of Cincinnati, Cincinnati, OH



CURRENTLY ON VIEW
November 7 - January 11, 2014
a reading, Elizabeth Leach Gallery, Portland, OR
September 8-October 31, 2013
near · away: Series and Editions, Goya Contemporary Gallery, Baltimore, MD
May 2012-ongoing
at sea, a commissioned piece for the Murals of La Jolla, La Jolla, CA
November 15, 2011-ongoing
Limited edition print for Skowhegan School of Painting & Sculpture benefitting their scholarship fund. See the announcement and website for more information.



RECENT PUBLICATIONS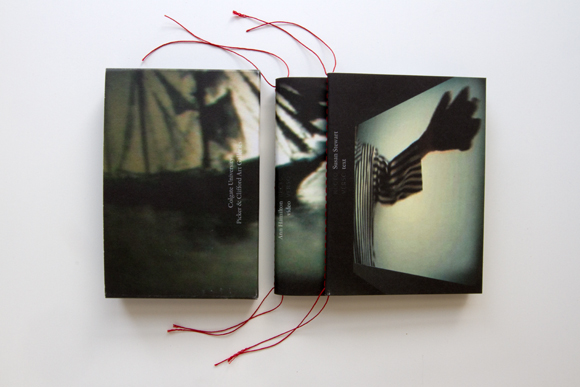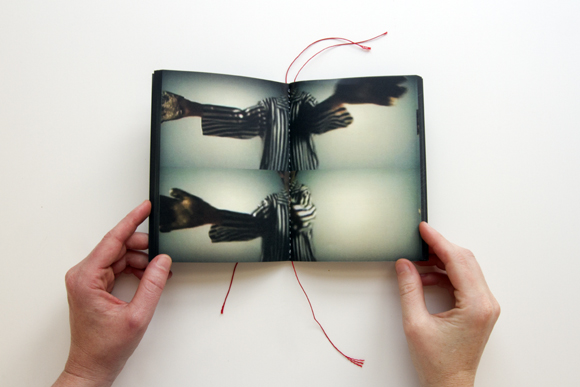 RECTO/VERSO: video by Ann Hamilton, Picker & Clifford Gallerie, Colgate University, Hamilton, NY, 2013
Texts by Susan Stewart and Linn Underhill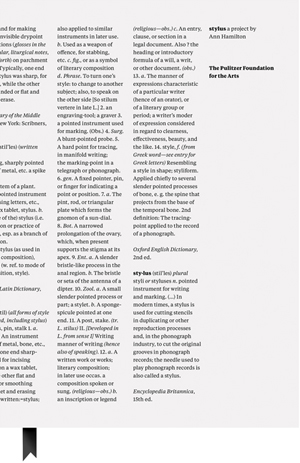 Ann Hamilton: stylus, The Pulitzer Foundation for the Arts, St. Louis, Missouri, 2012
Texts by Ann Hamilton, Matthias Waschek, and Steven Henry Madoff
RECENT PROJECTS
March 2-August 31, 2013
Ann Hamilton + Cynthia Schira: A Commission for the Spencer Museum of Art, Spencer Museum of Art, The University of Kansas, Lawrence, KS
December 7, 2012-January 6, 2013
A major new work titled the event of a thread at the Park Avenue Armory, New York, NY

June 24-September 9, 2012
Collaborative project with Bayer MaterialScience LLC in Factory Direct Pittsburgh at The Andy Warhol Museum, Pittsburgh, PA
July-August 2012
Project for the Echigo-Tsumari Art Triennial, Echigo-Tsumari region, Japan
February 3-April 6, 2012
RECTO/VERSO: video by Ann Hamilton at the Picker and Clifford Art Galleries, Dana Arts Center, Colgate University, Hamilton, NY. Please see the exhibition brochure and lecture poster for further information.




Click here for the full schedule of performances at tower · Oliver Ranch.